take one fine boat, add a beautiful day
What course will you chart?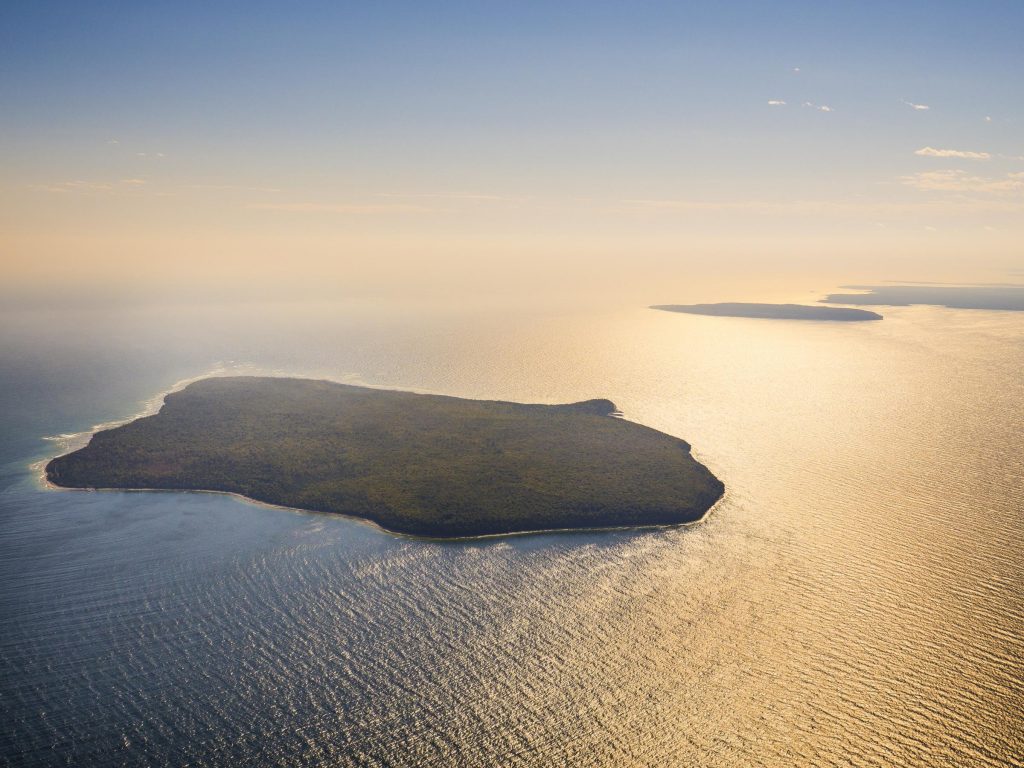 Explore the Outer Islands
Hop on board The Resolute with Captain Mike! Whether you want to scuba dive to explore shipwrecks, or charter a trip to a remote outlying island, Paradise Bay Dive Shop has you covered.