snorkeling and scuba diving
Diving on Beaver Island holds a number of surprises for even the most seasoned divers. We can take you to the locations of dozens of wrecks that surround Michigan's Emerald Isle.  We dive about 12 different wrecks in the area. Some are very shallow, and some are over 100 feet deep. The oldest two sank in 1854 in a fog-related collision. There is much to explore, and many wrecks are still undiscovered! Diving with Captain Mike is always high adventure.
We can even offer dive training and certification for those who want to take the next step towards improving their diving expertise. Dive Captain Mike Weede is a certified PADI instructor. His training encompasses many specialty areas such as Deep Diving, Equipment Special Course, Ice Diving, Night Diving, Research Diving, and Search & Recovery Diving.
If you are not a certified diver, but are interested in seeing shipwrecks and other treasures located below the surface of Lake Michigan, snorkeling is a great option. At Paradise Bay Dive Shop we have masks, fins, snorkels, and snorkeling vests available for rental. If water temperature is a concern, we also rent wetsuits.
Snorkel classes are free to all ages, and  gear rental is only $15.00. Captain Mike's 48 foot dive boat "The Resolute" is also available for charter to snorkeling sites. Some sites are great for beginners, while others are a bit more challenging. The experience is completely customizable!
If you would like to snorkel a shipwreck or view other underwater scenery, contact us for a personal charter to the site of your choic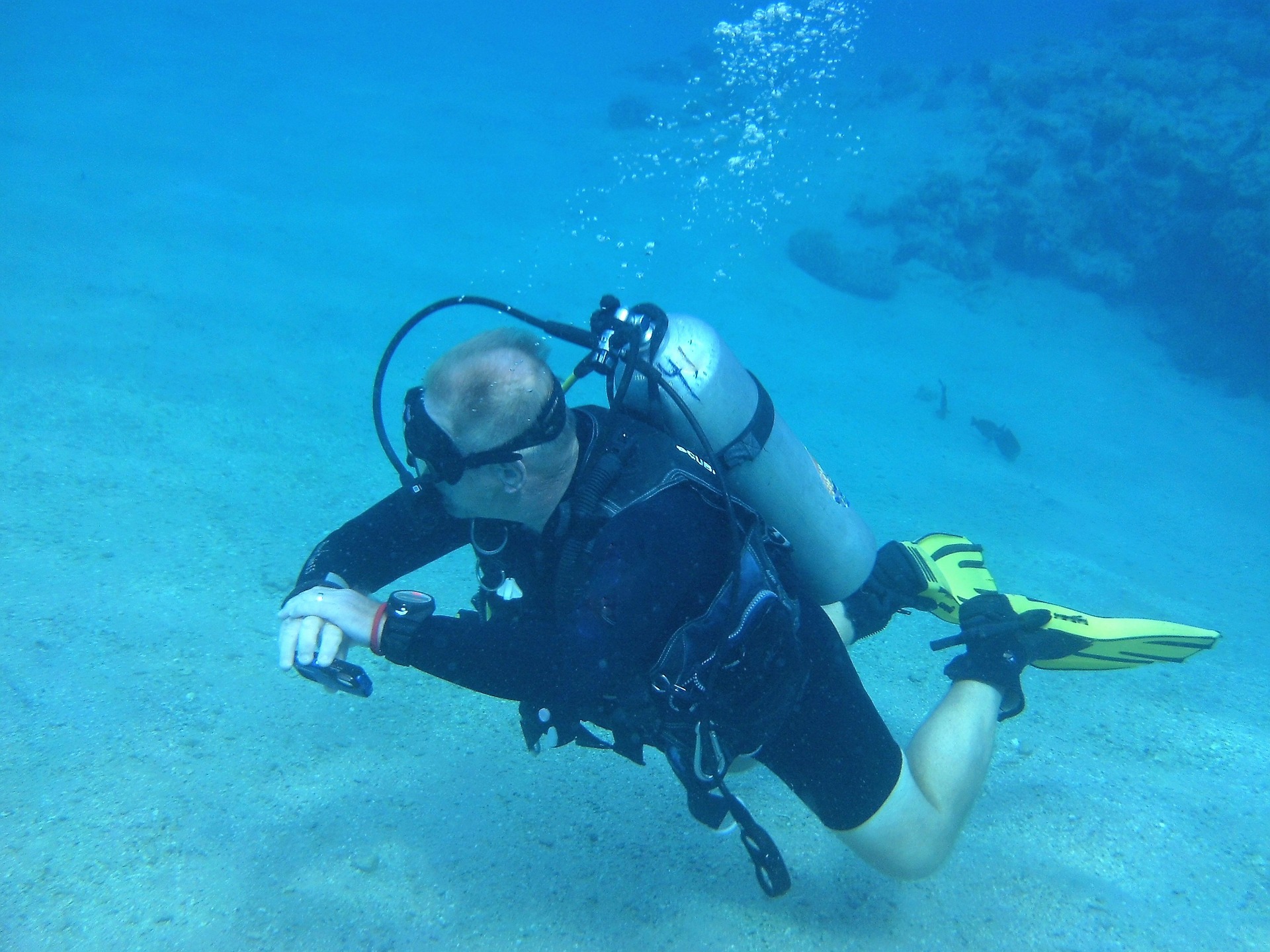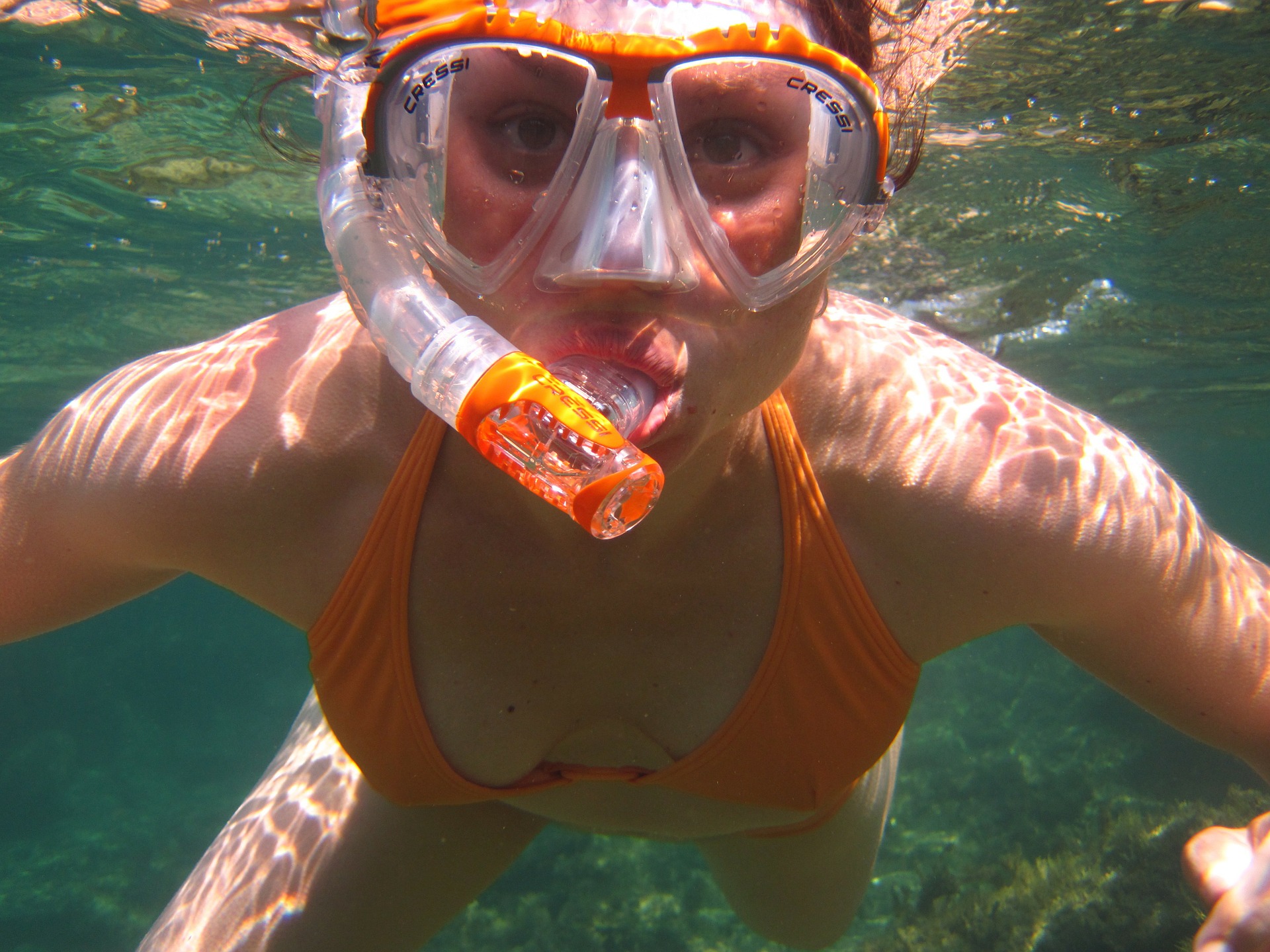 sunset cruises and party excursions
What would make for a better day (or entire weekend) of good times than to invite a half dozen of your best friends to enjoy the fun and adventure of a private boat party charter. Captain  Mike Weede of The Resolute stands ready, willing and able to deliver a safe and unforgettable outing for you and your friends.
Up to 6 people can comfortably fit aboard the Resolute with plenty of room for food, drink, and frivolity. Safety is always the first concern of Captain Mike and his crew, so be prepared to relax and enjoy a good time with friends surrounded by sun, fun, water, and the wonderful destinations all around Beaver Island. Party hires are completely customizeable, just tell us what you'd like to do and where you'd like to go! 
Or if you'd like, charter Captain Weede's boat "The Resolute" for a sunset cruise. This is an inexpensive way to enjoy an evening on the water. Let us take you by boat to the west of Paradise Bay to see a beautiful Michigan sunset between the two islands. Each sunset cruise is about an hour and a half. Feel free to bring snacks and drinks, and relax while we enhance a perfect vacation. We specialize  in  turning  an ordinary sunset into an  extraordinary and unforgettable event.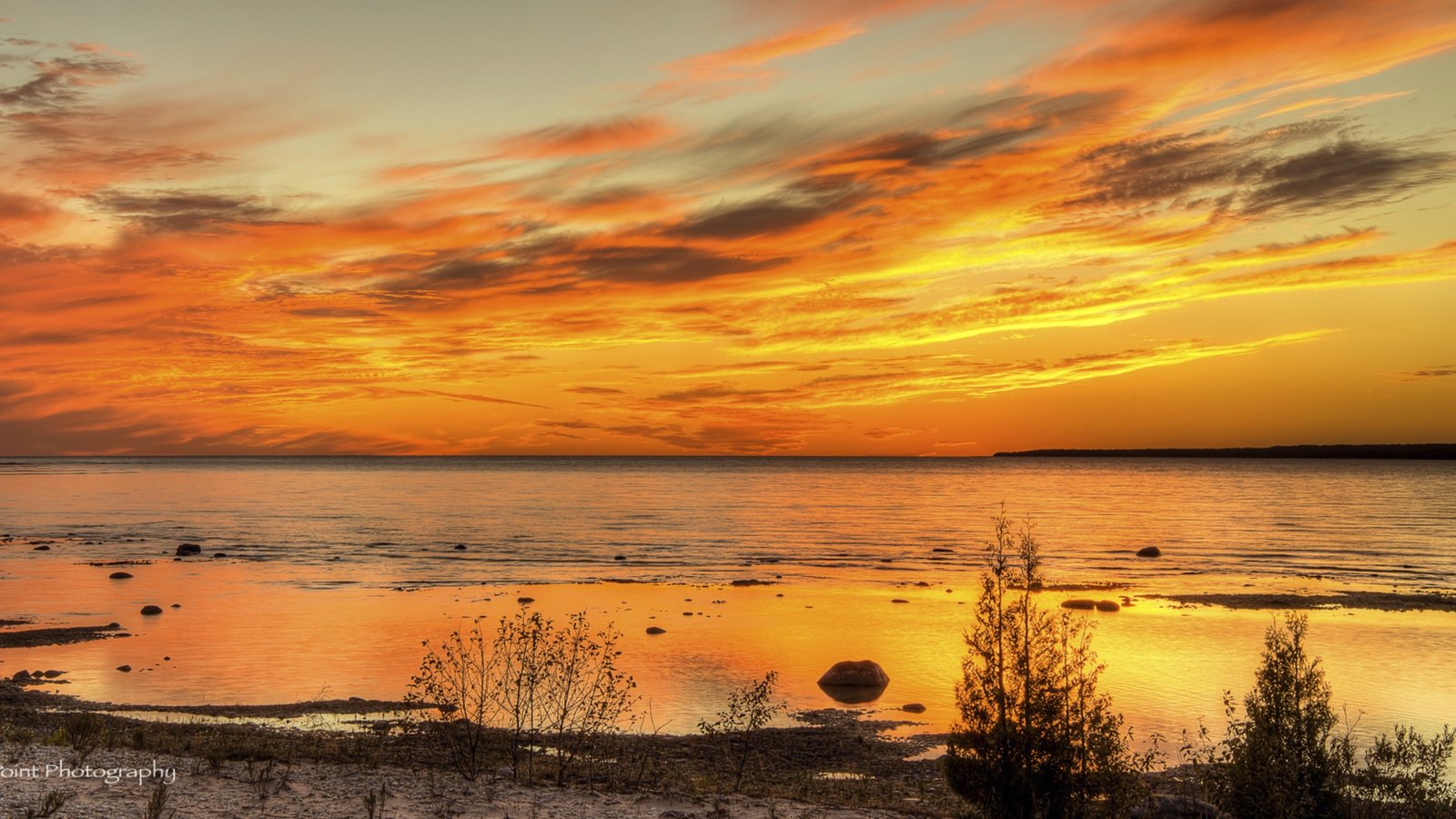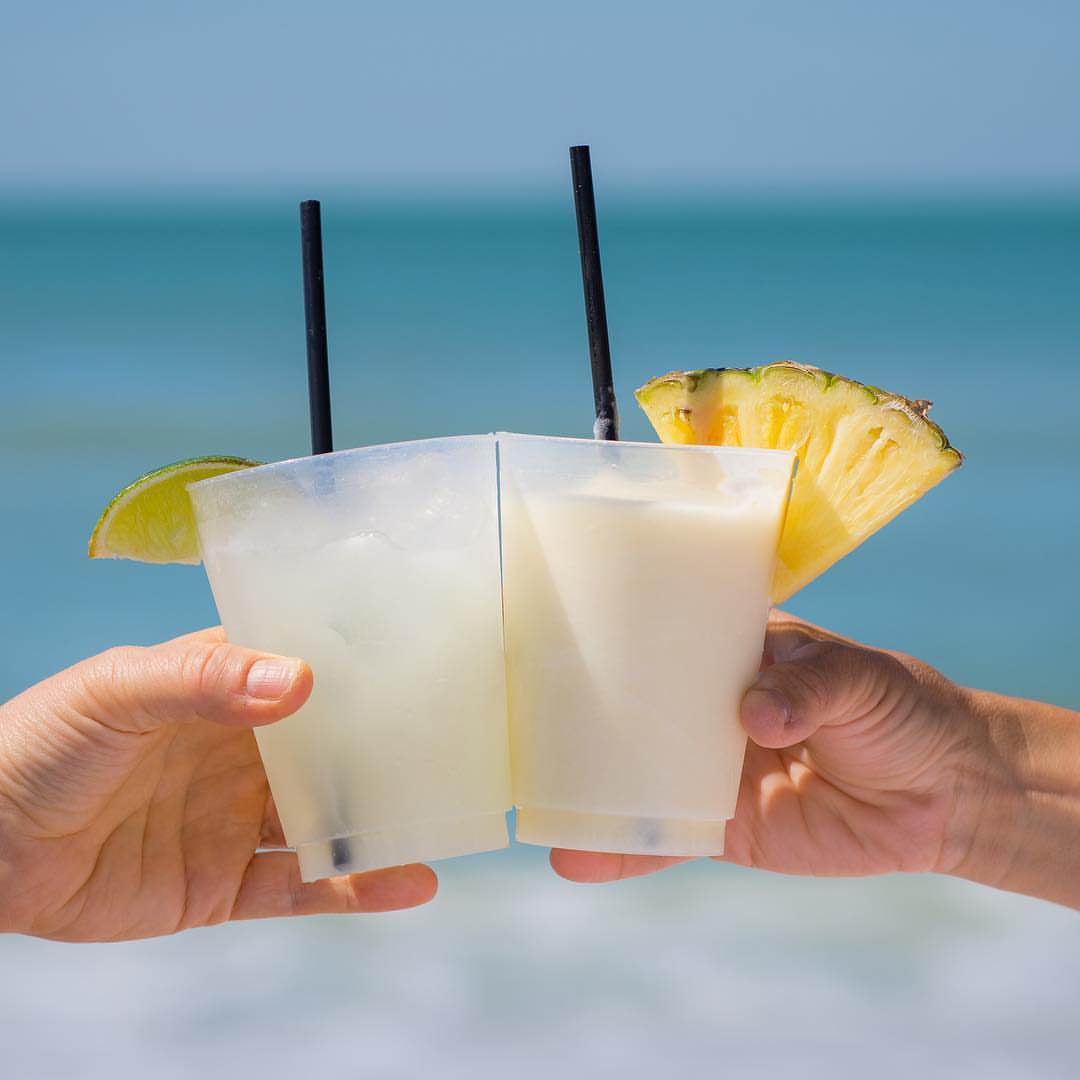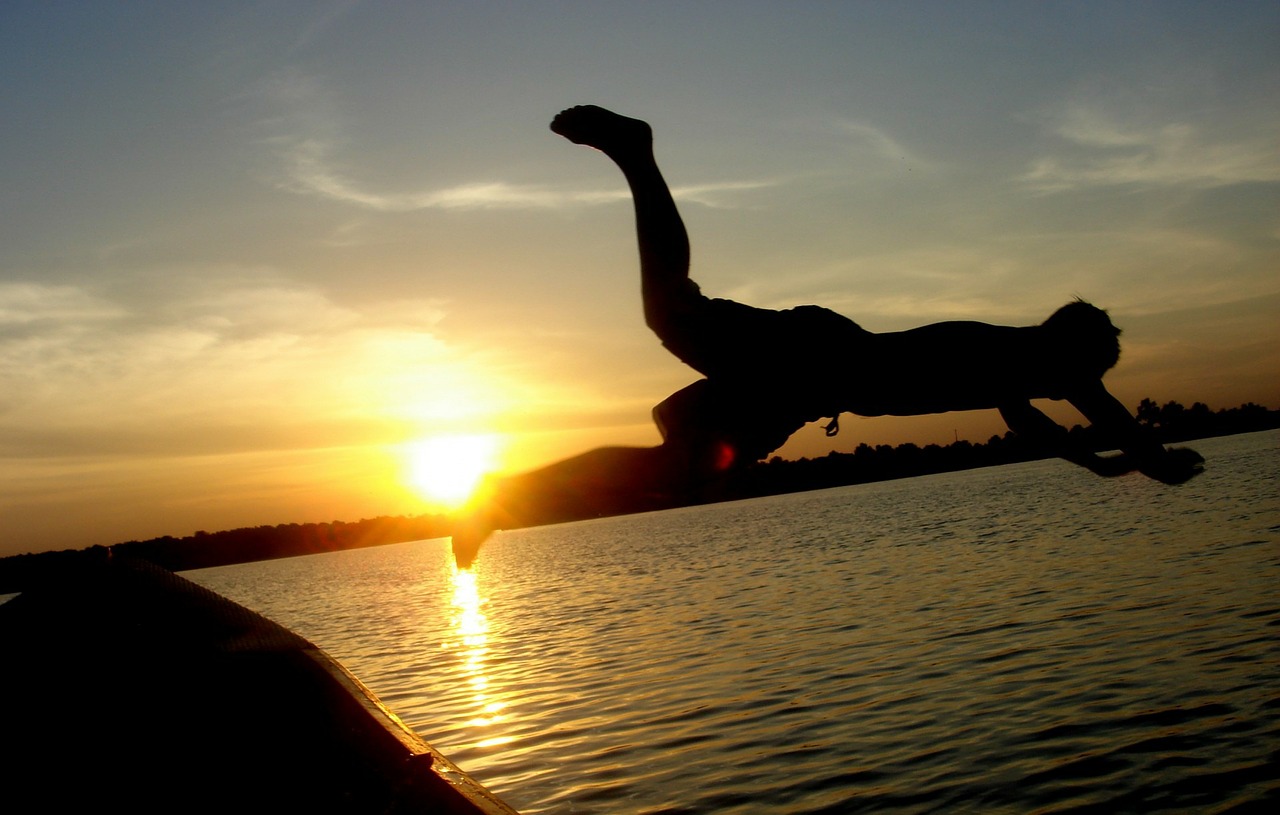 Beaver Island is surrounded by an archipelago of outer islands. The largest of these islands include Hog Island, Garden Island, and High Island. All of these islands are not inhabited but each holds  its own unique history. Cruise with us aboard The Resolute, and experience the trails of Garden Island, walking from one shore to the other. Climb the top of High Island's Lookout Mountain or enjoy a picnic on its sandy beaches. Board our boat on Beaver Island and enjoy a charter trip by boat to the remote outer island of your choice.
Discover how indigenous peoples lived on these islands when they were inhabited, mountain bike the trails of garden island, participate in a guided birdwatching excursion. With the nature and beauty of the Beaver Island archipelago, the possibilities are endless!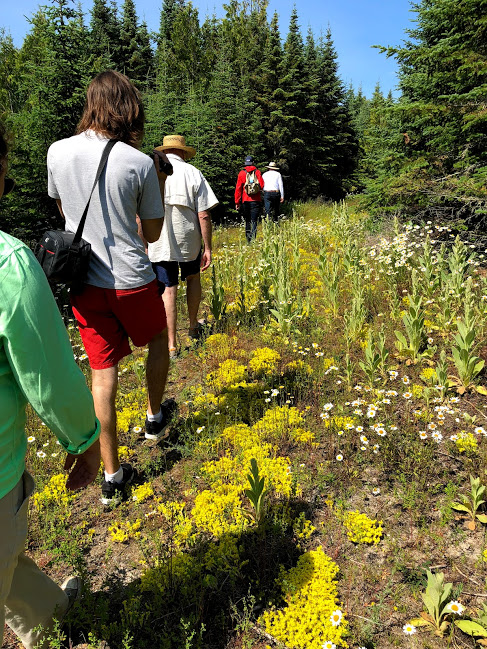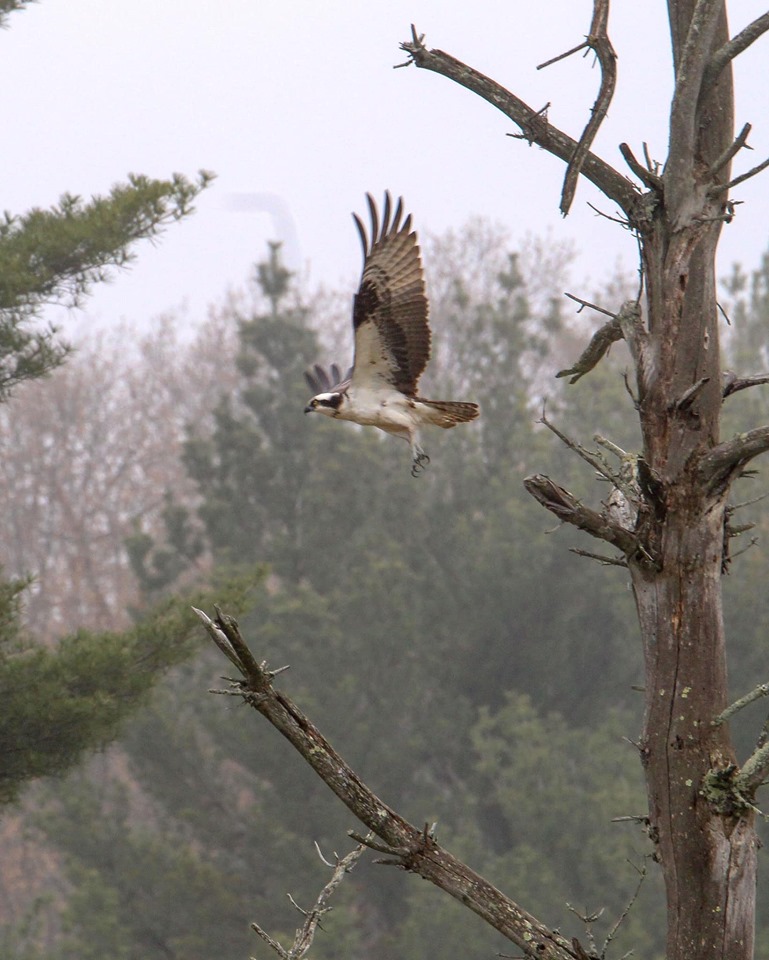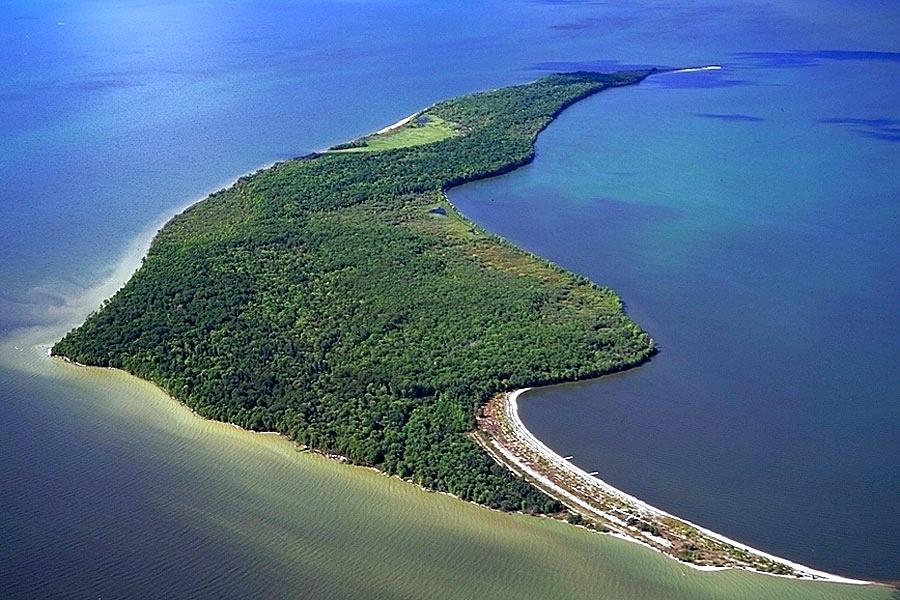 Unique private wedding ceremonies can be accommodated. Captain Mike Weede has the credentials required to perform marriage ceremonies. If you are interested in a wedding ceremony individualized to you as a couple, try a wedding on Beaver Island, the outer islands, or perhaps on our boat! Another option for a unique and special wedding is  underwater. If you are certified divers and would like to get married below the surface of  Lake  Michigan, we can help make it the ceremony of a lifetime.